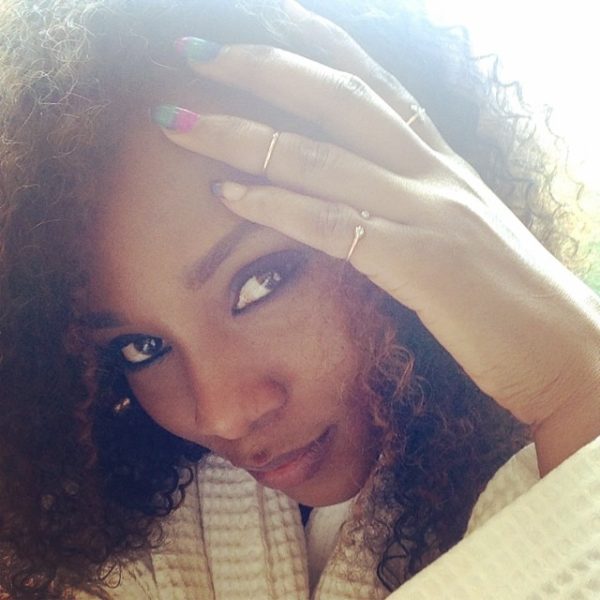 In a recent interview with

Punch Newspaper,

Genny spoke on why she does not star in a lot of Nollywood productions.
"I am among the people who advocate for the improvement of the industry. So said, I am constantly watching out for the kind of stories I take part in. I am in support of movies that show a great deal of professionalism and creativity.
Having practised my art in international and professionally produced stories like "
Ije
", "
Mirror Boy
" and "
Tango with Me
", I don't think I can return to the blandness and mediocrity that characterised Nollywood in the past." she said.
Since the interview was released, many have attacked Gene and called her "ungrateful" and "snotty" for looking down on the industry which brought her fame and fortune. Now the Nollywood superstar has responded via Instagram. See response below:
"I never called my industry bland and mediocre. Truth or not, they were NOT MY WORDS. As a person/writer, you can "assume" what you like about my thought process but DO not project those thoughts as "quotes" by me.
It's distasteful, insensitive and quite unprofessional. It's insulting to those limited few working hard to make a difference in the industry. I am a product of Nollywood and my loyalty remains unshaken."